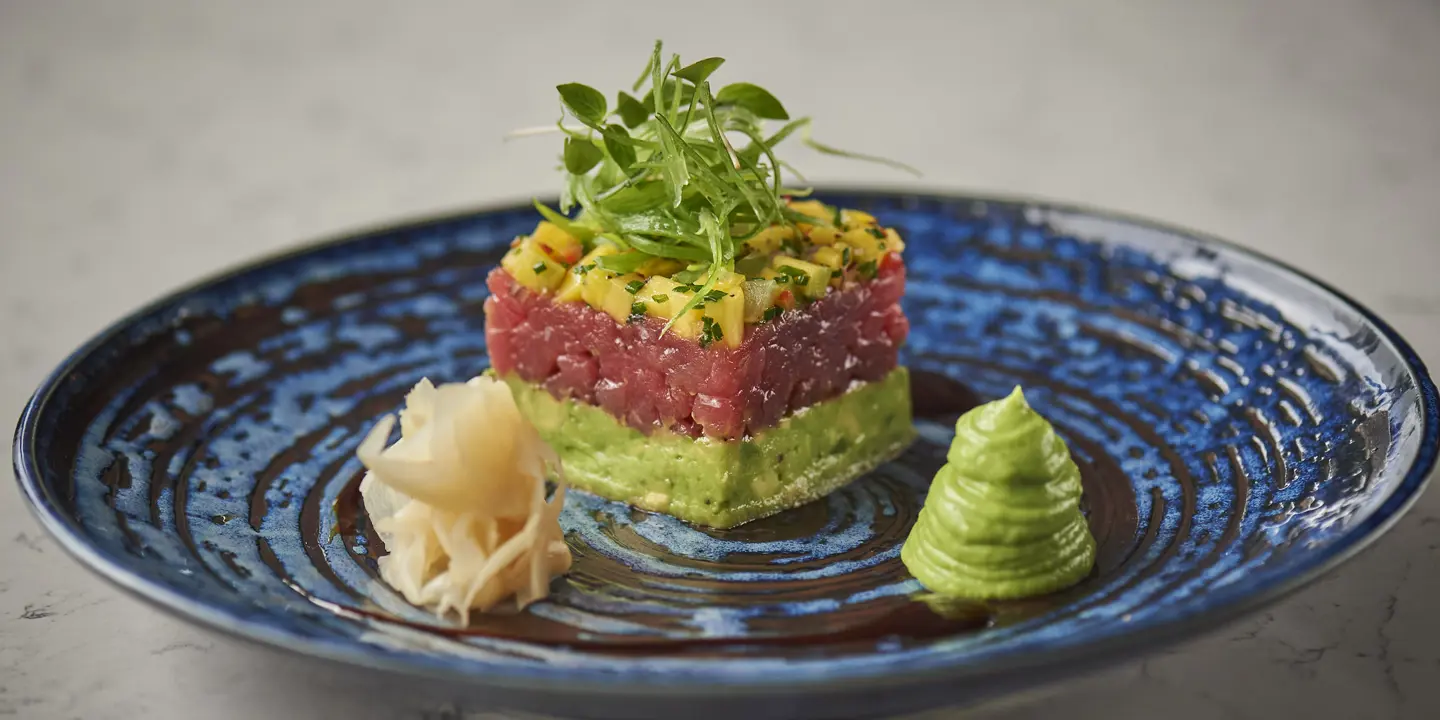 A little bird once told us that the way to someone's heart was through their taste buds.
We have a collection of menus ready for you to fall in love with that range from the lavish to the laid back and provide the perfect complementary option to your occasion, your personal preference, and of course, your budget. Whether you go for the subtly sophisticated, or bold and bursting with imaginative flavour combinations, we have the tailor-made solution that's right for your wedding day. After all, Mal be the food of love.
For package details, menus and pricing, browse the wedding sections of your dream location below.
Aberdeen  Belfast  Birmingham  Brighton  Cheltenham  Dundee  Edinburgh  Edinburgh City  Glasgow  Leeds  Liverpool  London  Manchester  Newcastle  Oxford  Reading  York