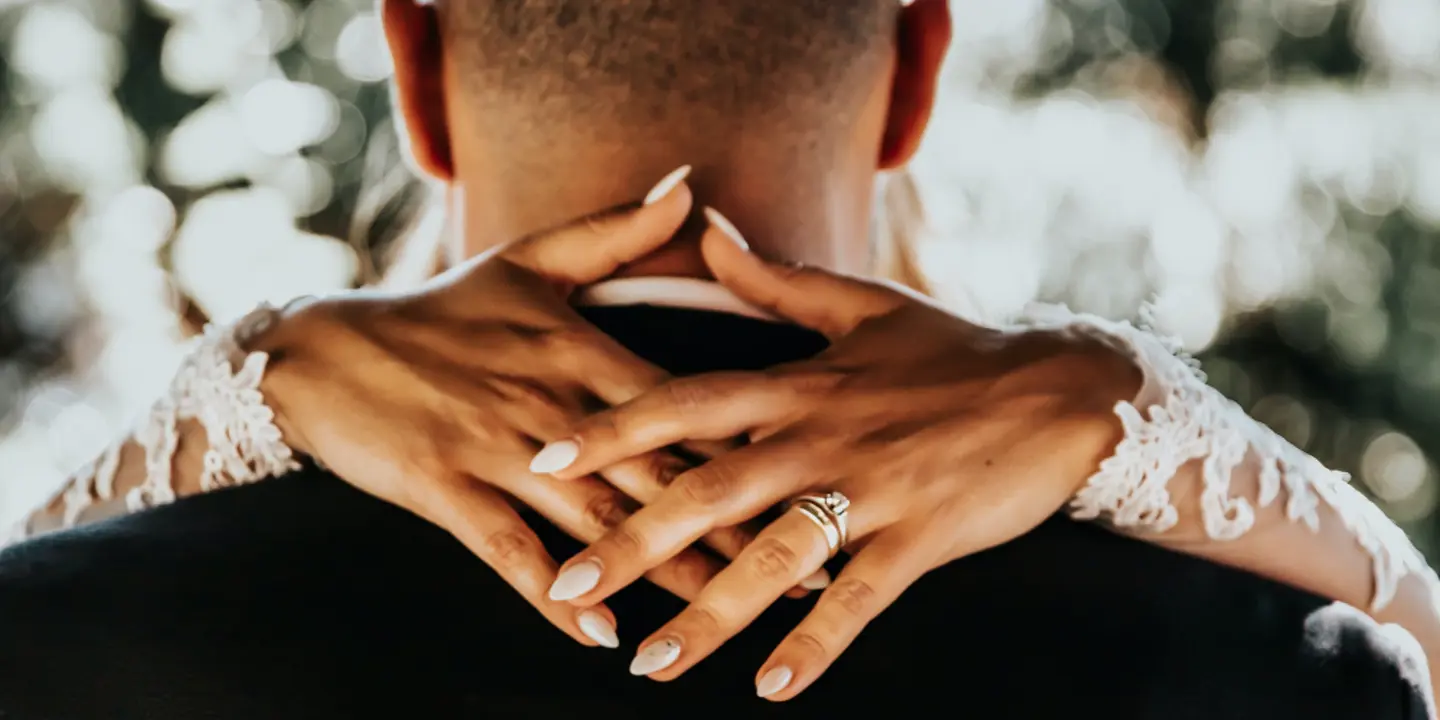 Malmaison Glasgow
Weddings
It's a nice day for a white wedding... or something a little bit different? If the word 'traditional' makes you want to turn on your leopard print loafers and run for the hills, Malmaison might just be the place for you. With the perfect mix of beautiful, unconventional spaces to hold your wedding or civil ceremony, and a mission to make those spaces uniquely yours, we can help you make your day as big as you want it to be.
Proudly standing on the edge of the city's fashionable West End, the unmistakable architecture of Malmaison Glasgow invites you to celebrate holy matrimony in a remarkable setting. This former Greek Orthodox Church retains much of its original charm but with newly renovated décor and fittings, Malmaison Glasgow marries contemporary style with classic design. Our 72 bedrooms and suites provide everything a newlywed couple could ask for. Each room is furnished with a huge bed equipped with luxuriously thick mattresses, torrential showers, and slick interior design.
Our spacious event rooms provide a spectacular space where a bride and groom can toast to their future with family and friends enjoying delightfully decadent food and drink provided by our Chez Mal Brasserie and Chez Mal Bar. Malmaison Glasgow can offer everything from small and discreet to large and lavish. It's your big day. Enjoy every bit of it.
HEN & STAG DOS
Party with your best gals & mates with the perfectly curated hen or stag do package for you. Book an afternoon tea with plenty of fizz, a delicious brunch, lunch or dinner, or shake things up with a cocktail masterclass. We'll even throw in a special gift on us for the bride or groom to be.
Fingers, Bowls & Bites menus
From £11 per person
Why not spice things up with a Cocktail Masterclass and really get the party started!
From £39 per person