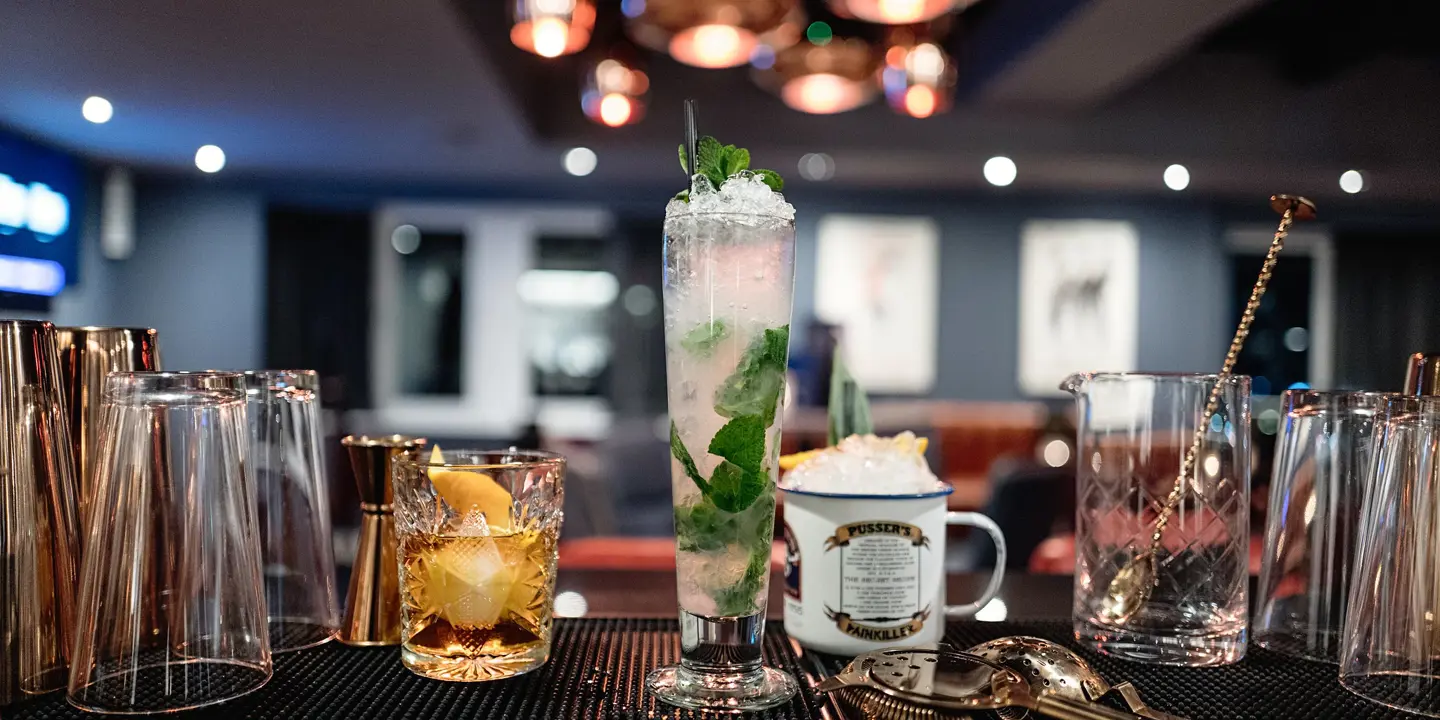 Malmaison Glasgow
Team activities
We have a small selection of activities in and around Malmaison Glasgow listed below. From in-house cocktail masterclasses to a variety of recommended local activities, our talented team can help you create a day to remember. Read a few of our suggestions below, or get in touch for more personal recommendations.
Cocktail masterclass
Our Cocktail Masterclasses are the perfect way to stir up a bit of excitement. Your team will learn to create some of our classic Malchemy cocktails from the comfort of your meeting room with one of our master mixologists. From the Negroni to the Martini they'll learn to mix, muddle and present. Inspired, invigorated, and refreshed, your team will be ready to take on the world.
Escape Glasgow
Locked in a mysterious room with 60 minutes to get out. Do you have what it takes to escape?

Click here to find out more about Escape Glasgow.
Loch Lomond Shooting School
Perfect to clear the heads and bond with the team. A few hours of falconry, clay pigeon shooting, archery and cycling, all just 30 minutes from Glasgow.
Click here to find out more about Loch Lomond Shooting School.