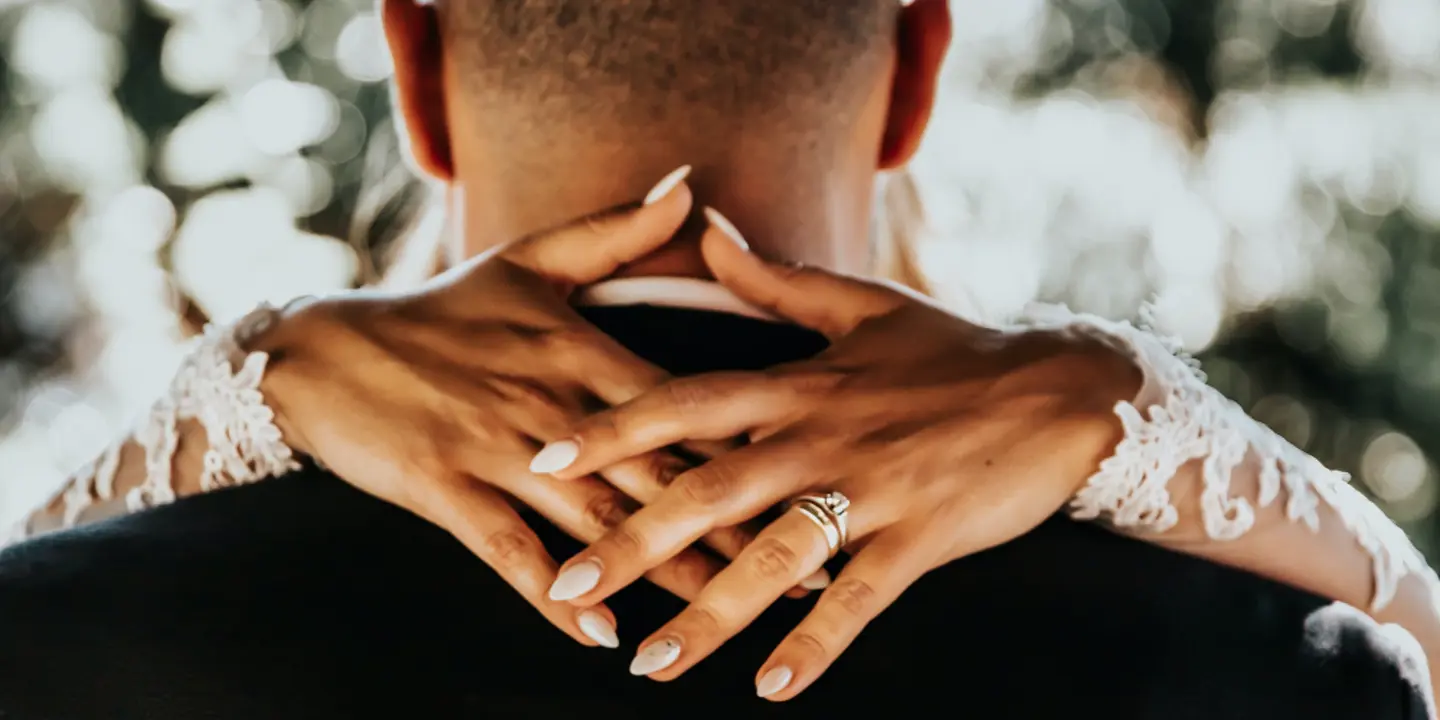 At Malmaison Edinburgh City
Weddings
It's a nice day for a white wedding... or something a little bit different? If the word 'traditional' makes you want to turn on your leopard print loafers and run for the hills, Malmaison might just be the place for you. With the perfect mix of beautiful, unconventional spaces to hold your wedding or civil ceremony, and a mission to make those spaces uniquely yours, we can help you make your day as big as you want it to be.
A stuffy reception room and half a bottle of wine per head might be okay for some, but we do things differently. Imaginative canapés, master mixologists, eccentric interiors... everyone's love story is unique, and we're here to celebrate that in everything that we do.
THE BIG NIGHT
Cross the threshold in style. You did it! What better way to enjoy the first night of wedded bliss than in one of our irresistible suites, with room service at your beck and call and every detail taken care of? Discounted room rates for the wedding party are available.
HEN & STAG DOS
Party with your best gals & mates with the perfectly curated hen or stag do package for you. Book an afternoon tea with plenty of fizz, a delicious brunch, lunch or dinner, or shake things up with a cocktail masterclass. We'll even throw in a special gift on us for the bride or groom to be.
Fingers, Bowls & Bites menus
From £11 per person
Why not spice things up with a Cocktail Masterclass and really get the party started!
From £39 per person