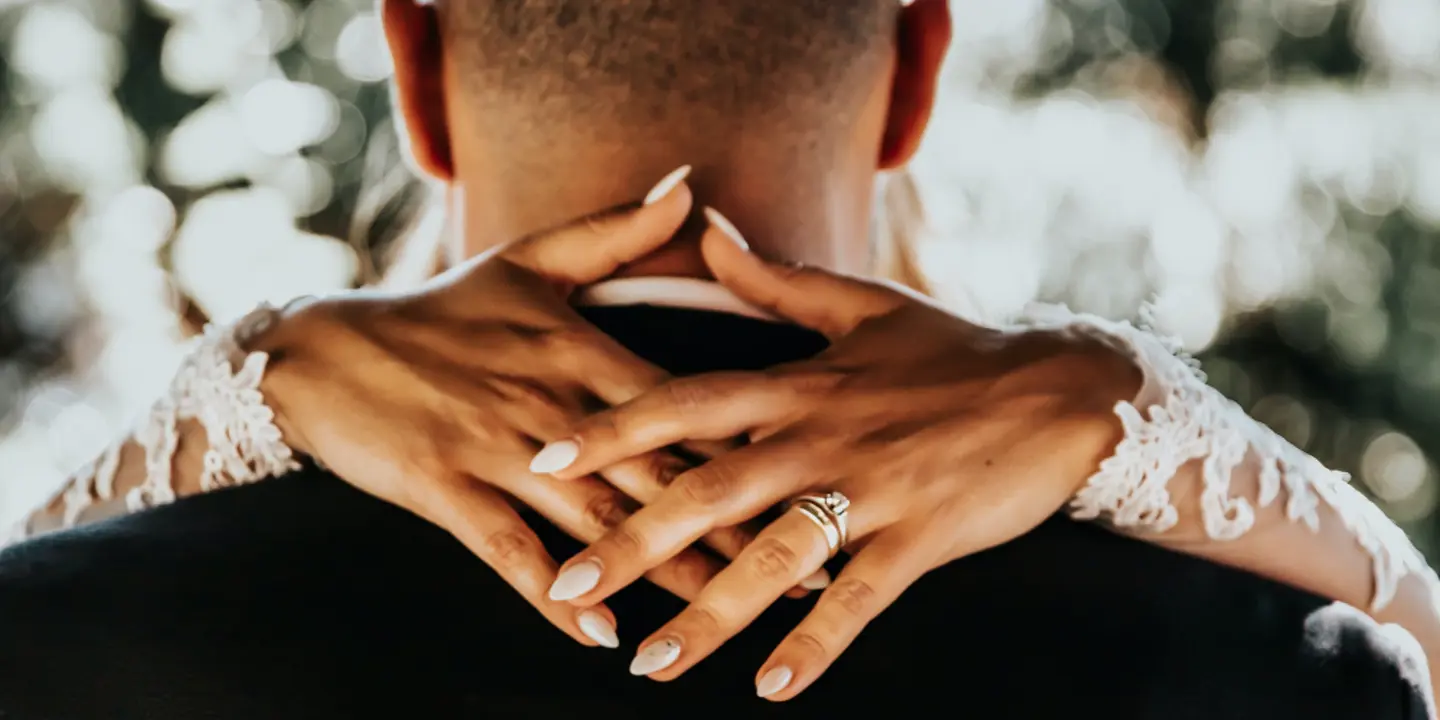 At Malmaison Birmingham
Weddings
It's a nice day for a white wedding... or something a little bit different? If the word 'traditional' makes you want to turn on your leopard print loafers and run for the hills, Malmaison might just be the place for you. With the perfect mix of beautiful, unconventional spaces to hold your wedding or civil ceremony, and a mission to make those spaces uniquely yours, we can help you make your day as big as you want it to be.
With our central location amidst The Mailbox, Birmingham's thriving shopping and dining district, we pride ourselves on presenting a unique and stylish function space, that is flexible to your needs. Our movable walls allows you to invite as few or as many as you fancy. We create menus with flair so you can dine on the dishes you love on your big day. And we promote a relaxed yet energetic atmosphere that generates unstifled fun. No humdrum. No boredom. Just bliss.
HEN & STAG DOS
Party with your best gals & mates with the perfectly curated hen or stag do package for you. Book an afternoon tea with plenty of fizz, a delicious brunch, lunch or dinner, or shake things up with a cocktail masterclass. We'll even throw in a special gift on us for the bride or groom to be.
Fingers, Bowls & Bites menus
From £11 per person
Why not spice things up with a Cocktail Masterclass and really get the party started!
From £39 per person