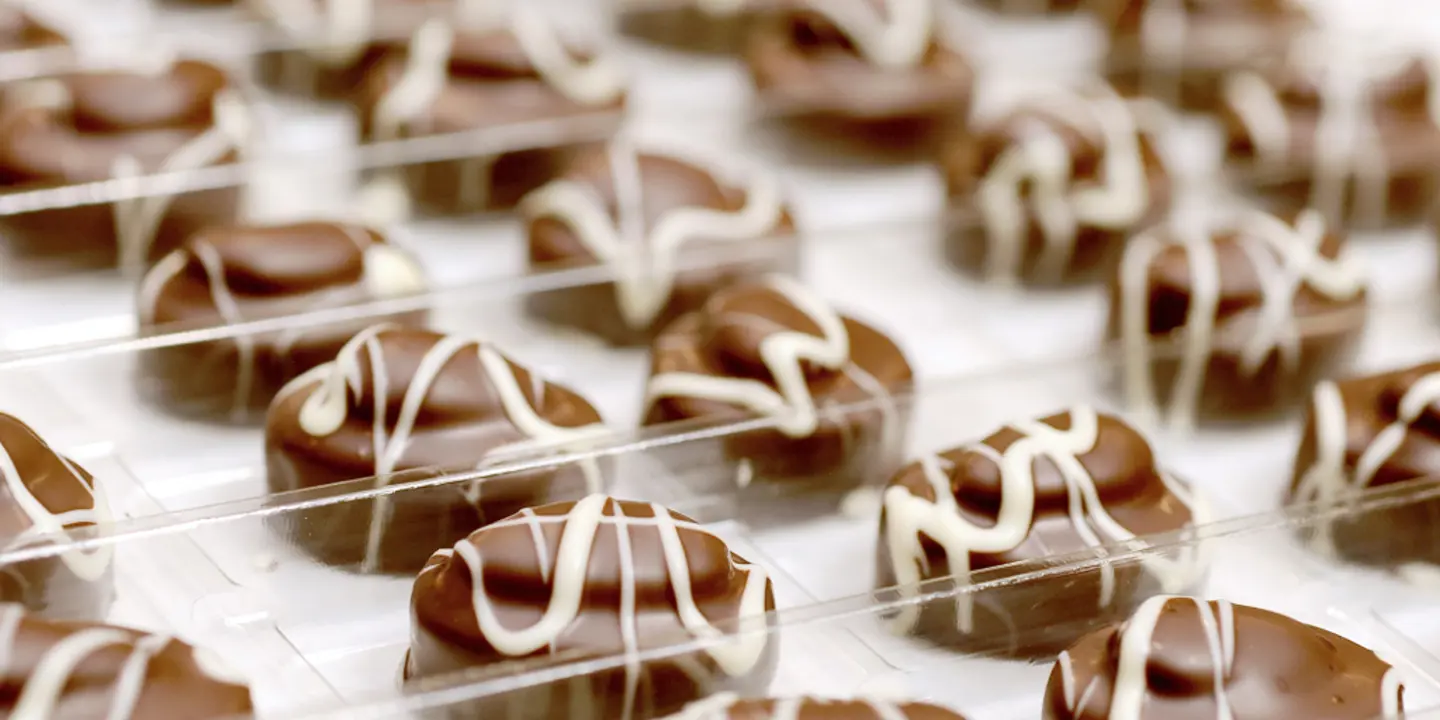 Malmaison Aberdeen
Team activites
We have a small selection of activities in and around Malmaison Aberdeen listed below. From in-house cocktail masterclasses to a variety of recommended local activities, our talented team can help you create a day to remember. Read a few of our suggestions below, or get in touch for more personal recommendations.
Cocktail tasting
Malchemy Cocktail Masterclasses are the perfect way to shake up your meeting at Mal. Learn to create some of our classic Malchemy cocktails right there in your room with one of our master mixologists, from the Negroni to the Martini or even some of our Mal specialities. With a shot of excitement, a dash of hilarity and hopefully a perfect, composed finish, you'll leave invigorated, refreshed and ready to take on the world.
Please note the below are just a recommendation and Malmaison accepts no responsibility or liability for external businesses and any agreements are between your company the third party. 
Deeside Activity Park
 
Archery & Crossbow, Axe Throwing, Bucking Bronco, Clay Pigeon Shooting, Defender/Commander, Digger Driving, Driving, Fly Fishing for Trout in the Loch, Indoor Climbing on a Bouldering Wall,  Kart Racing,  Mattrack Powerboards, Orienteering, Paintballing, Power Boat Manoeuvres, Quad Bike Trekking, Rifle Target Shooting, Teambuilding Activities, Tractor/Trailer Driving, Treasure Hunt, 4x4 Off Road Driving 
Click here for more details
Cocoa ozze

Chocolate making workshops are a great and delicious team building activity.
Click here for more details
Transition Extreme

Climbing wall, skate park & high rope course
Click here for more details