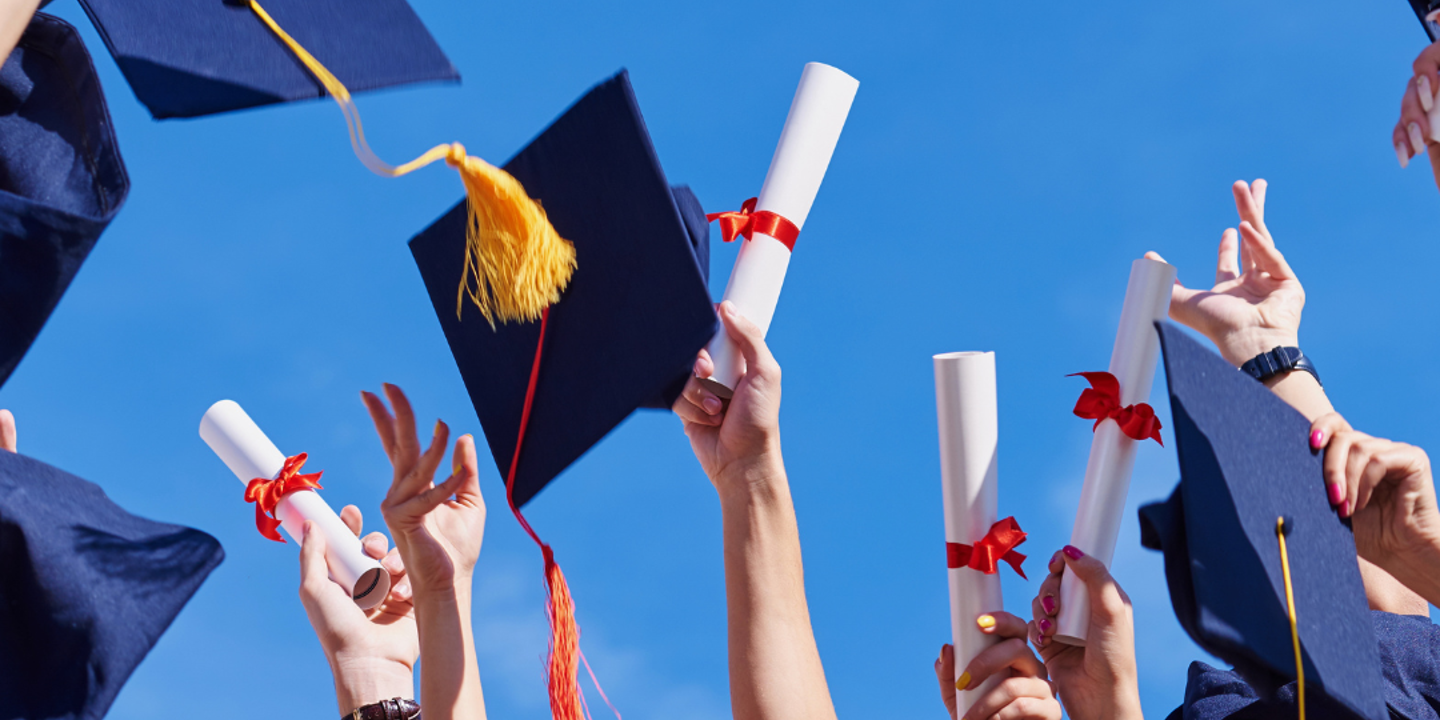 Let the celebrations begin!
Congradulations
Let's raise a glass to your academic conquests and have a laugh or two about surviving late-night study sessions and the caffeine-powered chaos! You did it, smarty pants!
Why settle for an ordinary celebration when you can indulge in our Afternoon Tea that's as fabulous as your achievements? Picture a whimsical wonderland of delectable treats, where scrumptious sandwiches, delightful scones, and mouth-watering pastries take center stage. It's a feast fit for scholarly superstars like you!
But the party doesn't stop there! Our Graduation Menu is here to rock your taste buds with a symphony of flavors that will leave you shouting, "Encore!" From starters that set the stage to show-stopping main courses and desserts that steal the spotlight, every bite is a standing ovation to your hard work and dedication.
Including a complimentary glass of Champagne for the graduate!